Great prices on car hire in Leicester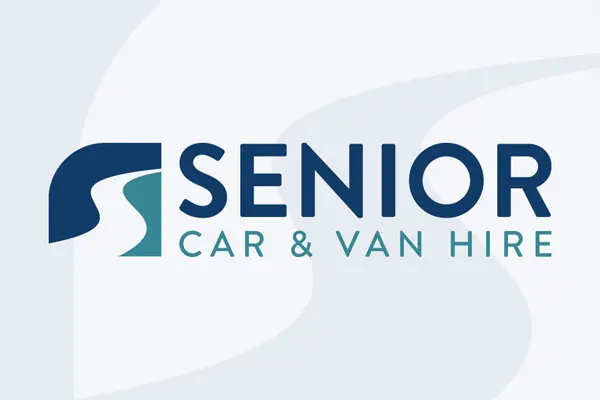 Affordable car hire in Oadby, a small town in Leicestershire, three miles south-east of Leicester city centre. The town is famous for Leicester Racecourse, situated on the border between Oadby and Stoneygate, and the University of Leicester Botanical...
Read more
---
Great prices on car hire in Market Harborough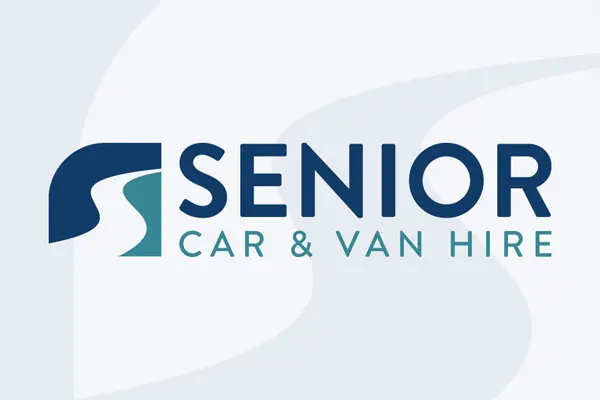 Senior Car & Van Hire offer affordable car hire and rental in Market Harborough and surrounding areas. Market Harborough boasts untouched Georgian architecture and an ideal location; only three miles from Foxton Locks. Canal boats can be hired from Union Wharf, an area comprising of...
Read more
---