BWM i3 News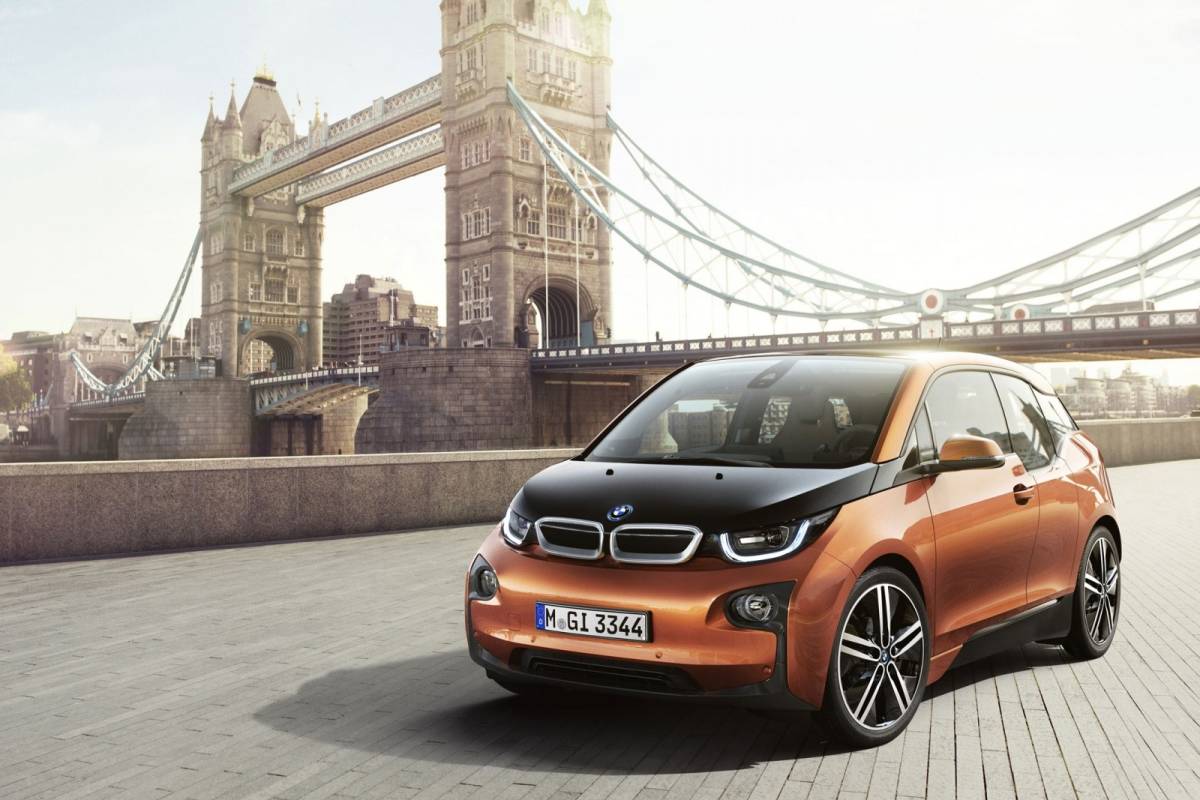 HIRE THE FUTURE AT SENIOR CAR AND VAN HIRE
Senior Car and Van Hire now have BMW i3's on their fleet ready for rental. These fully electric, automatic cars have a top speed of 93mph and won't cost you a penny in road tax. It comfortably seats 4 people and there's the standard feature of heated front seats.
On average electric cars produce nearly 3 times less CO2 than diesel or petrol cars. So if you would like to do your bit for the environment and still get to where you need to go, you now can at Senior Car and Van Hire.
If looking to source a company car, look no further than the BMW i3. We offer rolling 28 day deals, perfect you are unable to commit to a longer term option. Not only will you be saving on the company fuel card there are also great BIK tax benefits.
---