Car Rental vs. Lease: Which Is Better?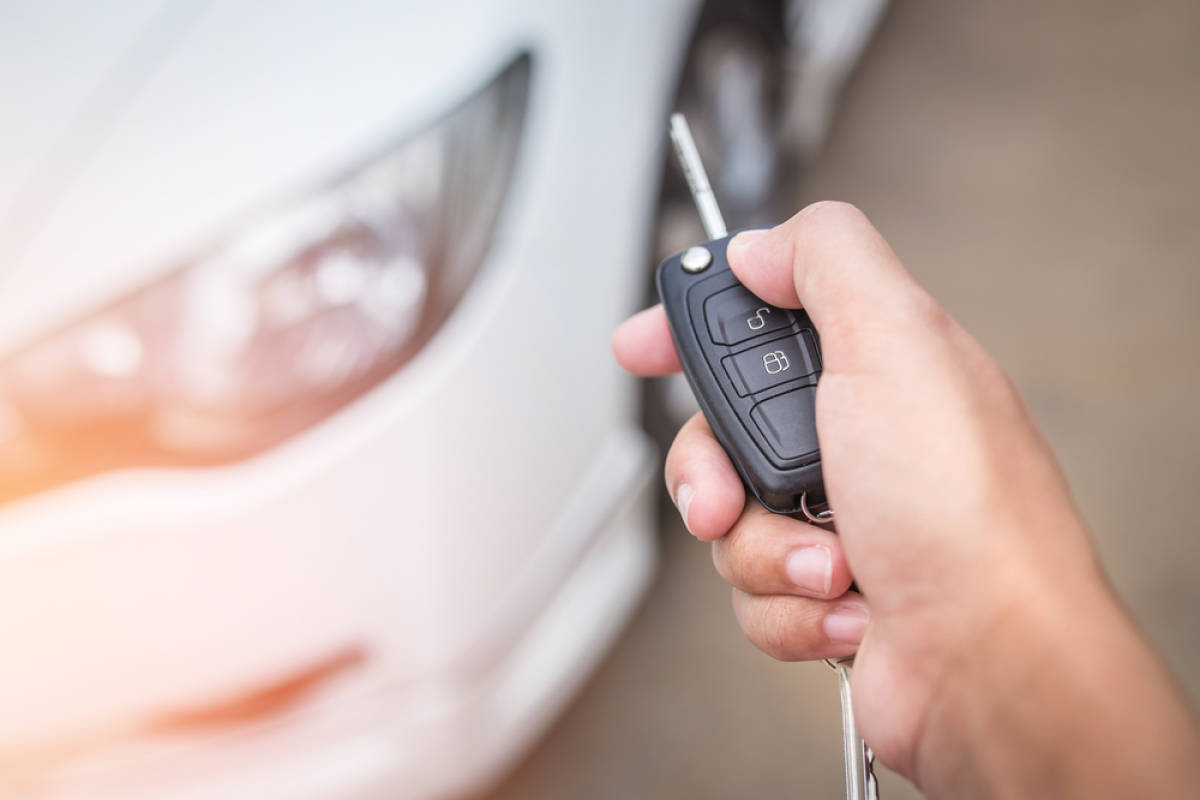 Looking to drive a particular type of car but want a more cost-effective alternative? Then, you may want to consider leasing or long-term car rental.
There are various advantages and disadvantages to choosing either of these options. Below is a guide that details the pros and cons of car leasing and long-term rentals. The main differences between the two will also be discussed, so you can better understand which option is the best one for your situation.
Car Rental Pros
· Accommodates various needs
Whatever kind of car you require for whatever purpose, most rental companies offer a wide selection of vehicles such as minibuses, microcars and pick-up trucks. This means it's highly likely to find a vehicle that matches your exact needs.
· Convenient and flexible
Another benefit to renting a car is that you are in control of your schedule. Unlike using public transportation, you'd have to deal with waiting times and sticking to bus or train schedules. Plus, it's more comfortable to rent a car when travelling abroad, as this lets you explore new areas with more freedom.
Car Rental Cons
· Penalties
Those who plan to rent a car need to keep in mind that there may be penalties for various incidents, such as if they return the car in worse condition.
· Limitations and strict terms
There are certain requirements before you can rent a car. Aside from providing the necessary documents such as proof of address and driving licence, you must also be of a certain age. Some companies have an age restriction of 23 years, while others require an individual to be 25 years old before they can drive certain vehicle types.
Leasing Pros
· Suitable for long-term needs
Leasing a car is an ideal and cost-effective option if you want to make a long-term vehicle commitment. Like car rentals, you don't have to worry about depreciation costs when leasing a car.
· Cost-effective option
The cost of leasing a car is less than that of buying the vehicle outright.
Leasing Cons
· Not that suitable for emergency needs
Suppose you suddenly find yourself in a situation where you have to drive a car other than your own due to it being stuck in the repair shop. In this case, you may want to consider other alternatives besides leasing. Leasing is generally not suited for short-term needs. Instead, it's an ideal option if you're looking to drive a car for more than a year.
· Penalties and strict terms
Like car hire services, leasing also comes with penalty fees for certain situations. You'd have to keep in mind mileage limits. Additionally, you may have to pay early termination fees if you decide to return the vehicle before the lease contract ends.
Car Rental vs. Lease
To help you narrow down your choice between making a car rental or lease, here are their main differences.
Requirements
As opposed to renting a vehicle for an extended period, leasing generally involves stricter requirements. Whether you're leasing the vehicle for the short term or long term, you'll need to comply with the strict requirements first.
For car rentals, the requirements are quite simple. You usually only need a bank card (either debit or credit) for making the deposit, proof of address, driver's licence and national insurance number.
To lease a car, aside from your driver's licence, you need to provide income details to prove your ability to pay for the vehicle. Leasing contracts also usually require you to obtain an insurance policy for your lease vehicle. Moreover, you must have a good to excellent credit score.
Costs
Compared to leasing, it can be slightly less cost-effective to rent a car for an extended period, particularly if you're looking to rent for more than a year. This makes leasing a better option if you're in the market to drive a car for 1.5 years and above.
There are also different costs involved in renting versus leasing. For example, in long-term renting, you'll need to deal with car rental fees such as rental payments and fuel costs. Meanwhile, with car leasing, aside from the monthly payments and fuel costs, you'll also have to deal with insurance and maintenance fees.
To estimate how much you'll have to pay for a car rental versus leasing, compare quotes for the same borrowing periods from a car dealership versus a car rental agency.
Terms and conditions
Renting and leasing a car can have different terms and conditions. What will be most beneficial for you will depend on your situation and preferences.
When renting a car, changing the size or model of your car is much easier. Meanwhile, with leasing, you'll have a trickier time changing your vehicle in favour of a new one.
Car hire agencies may also include services such as repairs and maintenance when you rent a car. On the other hand, leasing requires you to pay for most extra services separately.
However, with leasing, you may be able to purchase the vehicle after the lease is over. With renting, it's not possible to own the vehicle.
Credit score
Those with a low credit score may be able to get approved for a car lease by paying a larger down payment or monthly payments. Depending on the company, a co-signer might also be required. On the other hand, car rentals have a more straightforward booking process, which doesn't include credit checks.
Flexible UK Car Rental Deals
Are you looking for a 6-month UK car rental deal or flexible rental deals in general? Check out Senior Car and Van Hire's Flex Hire services now.
---