When Should You Rent a Car?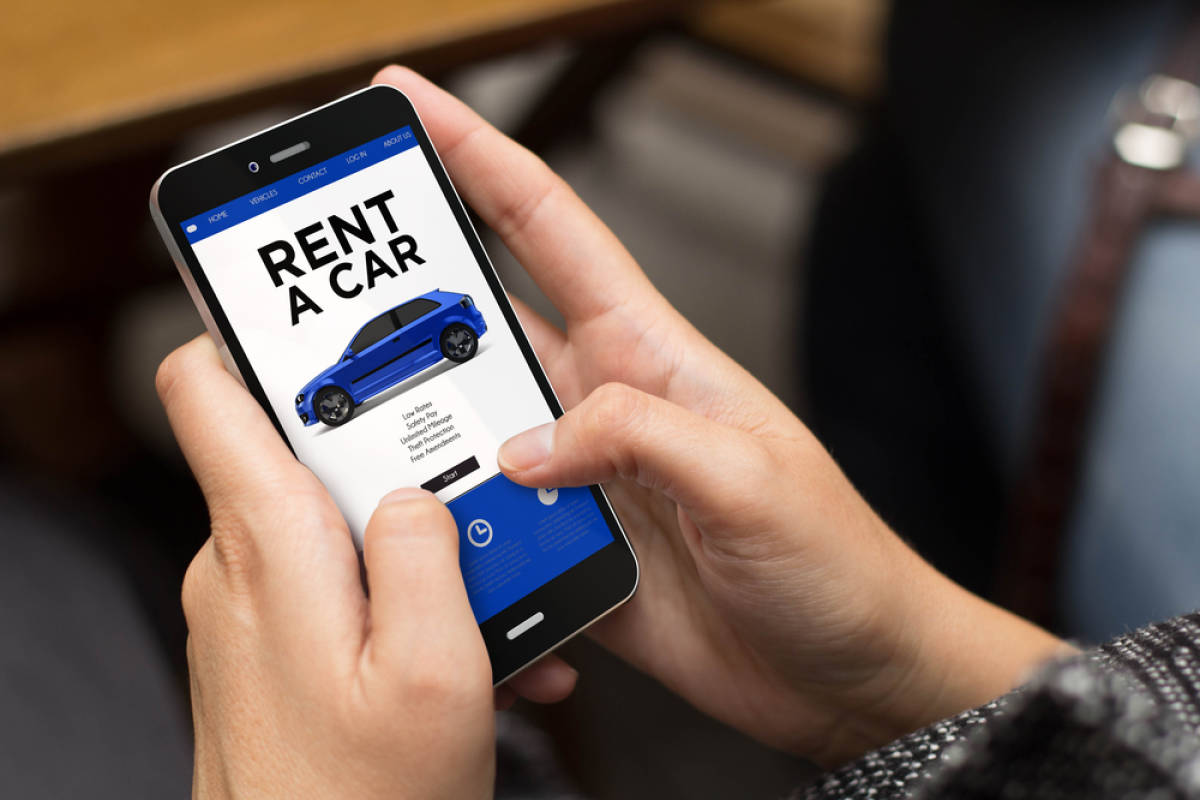 If you don't drive regularly, you may wonder if renting a car is an ideal option for you.
Occasionally renting a car is often more economical than buying a new vehicle. So when should you rent a car? Is it only for when you're on a business trip or vacation? Discover the various purposes of renting a car, and learn when to best book your rental car.
Is It Worth It to Rent a Car?
A car is essential, especially when you're going on vacation or attending an important business meeting. And among the most convenient ways to get around is via car rental. Renting a car can be a great alternative to public transport and riding taxi cabs. Public transportation isn't always practical, and taxis can be quite expensive.
Having a rental vehicle relieves you of maintenance fees and depreciation costs. If you don't use a car every day and only use it on special occasions, renting would be a better option, as this helps you avoid servicing and MOTS fees.
Booking a rental vehicle is also quick and easy. It only takes a few clicks to select a car and book it online. Moreover, the requirements for renting a car are straightforward. You simply need to present a valid driver's licence, debit or credit card and proof of address.
Another benefit of travelling via a rental car is that it provides the level of comfort you require for an enjoyable trip. The freedom of driving a car allows you to plan your adventures on your own schedule.
When Should You Rent a Car?
No matter what you need a car for, renting a car offers many benefits over driving your own. If you're wondering, "When can I rent a car," then here are four situations in which renting a car is a better choice than buying one.
1. Road trips or vacations
When on vacation, we have a limited amount of time to see and do all the things we want. We often leave things out of our itineraries that we would really like to do. But when you travel in a rental car, you have the time and convenience to enjoy all the adventures you want.
If you use public transportation, the process of planning, organising, waiting in lines and making stops en route can take a great deal of your time. Public transportation is also prone to delays. Getting from point A to point B is easy and hassle-free with a rental car.
2. Business trips
When travelling for business, it's important to have dependable transportation. With a rental car, you can arrive and leave your conference or hotel as you please. It will also be easy to fit everyone on your team, especially if you rent a large car. Most importantly, you'll be more likely to arrive on time at your meeting. Renting a car can project an image of professionalism, which can come in handy if you're meeting with business associates.
Not to mention, car rentals, alongside other travel costs, are business expenses. If you frequently travel for business purposes, companies can save receipts and deduct those expenses from taxes at the end of the year.
3. Errands
Many car rental companies offer hourly rentals, making it convenient to run errands even if you don't own a car. Every week, you could rent a car for 1 day for your various activities, such as grocery shopping, visiting the post office, going to the bank or working out.
Renting a car is also an excellent idea for buying a large, one-time purchase, such as an LCD TV. You won't have to pay shipping fees if you choose this option. To make this arrangement more cost-effective, share the rental fee with your friends to run errands together.
4. Travelling with a large group of people
Being able to rent and drive a bigger vehicle can prove to be a more convenient and useful option if you travel with family members or friends. When you have a big group of people, you might want to choose a car that can comfortably fit all their luggage and everyone in it. Rent a 6-seater car, or rent an 8-seater car. You can even rent cars that hold up to 17 people. Instead of travelling in several separate cars, everyone can board one vehicle and ride as a group. This will also result in larger savings.
When Is the Best Time to Get a Rental Car?
The best time to book is 3 to 6 months in advance since this is when prices are often most affordable. Within four months from your target pick-up date, prices tend to fluctuate more due to supply and demand. But keep in mind the closer you get to picking up your vehicle, the higher the price may be.
If you book closer to your trip, and you are satisfied with a car from the more common car groups, reserving a car is seldom a problem. Although note that demand can cause the prices to go up late in the day.
---
Rent a Car in London Today
The convenience of driving a rental car can make your trip more enjoyable, whether your trip is for business or pleasure. It pays to research ahead, so you know what to expect when you rent a car in the UK.
At Senior Car and Van Hire, we are dedicated to providing you with the best car and van rental deals. The next time you plan on travelling, make sure to contact us for your vehicle rental needs.
---