Essential Tips for Renting a Car in the UK 2022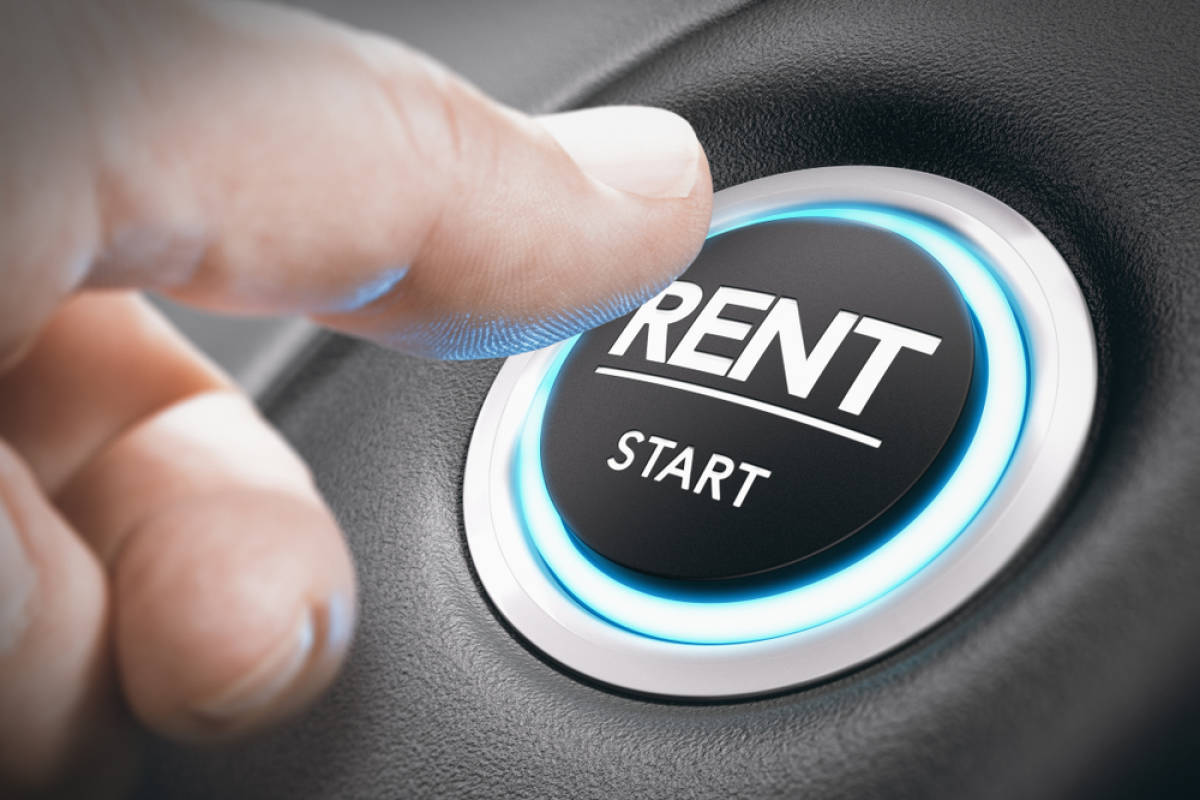 Are you planning a vacation in the UK and looking to rent a car for more convenience and comfort in travelling? Or are you considering car rentals for your business or moving needs? No matter the occasion or purpose, car rentals are a cost-effective alternative to helping you travel to your destination. Here, we'll discuss the perks of renting a car and give you some of the most essential tips on vehicle rentals in the UK.
Benefits of Renting a Car
The UK car rental market is expected to increase over the next few years as both international and local tourists continue to increase. There are various reasons for the demand for vehicle rentals, including the following:
Freedom – You'll be able to discover and enjoy new destinations at your leisure.
Matches your needs – Renting a car allows you to choose the vehicle that best suits your needs. Whether you need a van for moving houses or a car for picking up your business partners, car rentals ensure you're driving the right vehicle.
Alternative for when your car is in the repair shop – If your car is stuck at the repair shop, but you need a vehicle right away, you can simply rent a car and go about your daily errands without being inconvenienced.
Tips to Renting a Car in the UK 2022
Book early - One of the crucial tips for renting a car for a road trip or other purposes is to make your booking way ahead of time. If possible, try to book months in advance, particularly if you are travelling during peak seasons. The earlier you book your car rental, the more likely you can secure deals and discounts for advance booking.
Decide between manual or automatic - If it's your first time travelling to the UK, note that most cars in the country have manual transmission. So if you don't prefer to drive manual cars, you'll have to specifically state that the vehicle you're looking to rent is automatic. Renting an automatic car might cost you more than if you were to rent a manual. Additionally, if your driving licence is only for automatic cars, you won't be allowed to rent and drive a manual vehicle.
Be aware of age restrictions - Age restrictions largely vary depending on the rental company. If you are looking for a car rental in Leicester but you're under 25, you may be charged an extra fee. Certain vehicles depending on car class may also not be available to you if you are under 25. The maximum age to rent a car in the UK varies as well. Typically, those over 70 or 75 will not be able to rent and drive a car. Meanwhile, some companies may charge an extra fee for drivers who are 70 and above.
Choose the best vehicle for your situation - To ensure that you drive the right vehicle, you must consider various factors. This includes the size of the vehicle. It must fit the number of people you are travelling with as well as luggage or things you may be transporting. If you're going on a road trip with multiple people, then consider a 7-seater car hire in Leicester. Also decide whether you'll get a car with manual or automatic transmission. Another factor to consider is where you are going. The car you pick should be suitable for the type of travel you'll be making, whether it's short distances within the city or long-distance travel in the countryside.

Learn your options for insurance - Know what's covered in the insurance that is being offered to you by the rental company. Rental car insurance in the UK typically includes third-party damage, which covers you for third-party injuries or property damage. Check if you are also covered for vehicle damage or theft. And don't forget to ask about your options for reducing the insurance excess.

Take note of fees and charges - It's worth paying attention to the costs included in your car rental so that the fees don't creep up on you and you avoid unexpected charges. For instance, one-way charges may apply if you drop off the hire car at a location that's different from where you picked it up. Mileage charges may also apply if you go over the mileage limit set by the company.

Additionally, you will have to take into account the prices of petrol or diesel and additional costs due to driver error, such as using the incorrect fuel or losing the car keys. Other costs you can expect are fees for parking, toll and GPS rentals. And if you're travelling with a child, you will also have to rent a car seat.

Inspect the car first - Once you have selected the right car and taken care of the necessary paperwork, it's the time to collect your rental car. But before driving away, make sure to inspect the vehicle for any damage and document them with your phone beforehand.

Pay attention to the rules of the road - If you're new to driving in the UK, it's best to familiarise yourself with the rules of the road, observe speed limits, adhere to parking rules and more.

Check the company's fuel policy - Before bringing the rental car back, make sure to refuel properly to avoid additional charges.

Return the rental car on time - Set a reminder for when you need to return the car. Otherwise, returning it late can incur you extra fees.
---
Looking to rent a car in Leicester for your vacation, business or moving needs? At Senior Car and Van Hire, we provide a wide array of great deals on vehicle rentals.
---