How much is van hire for one day?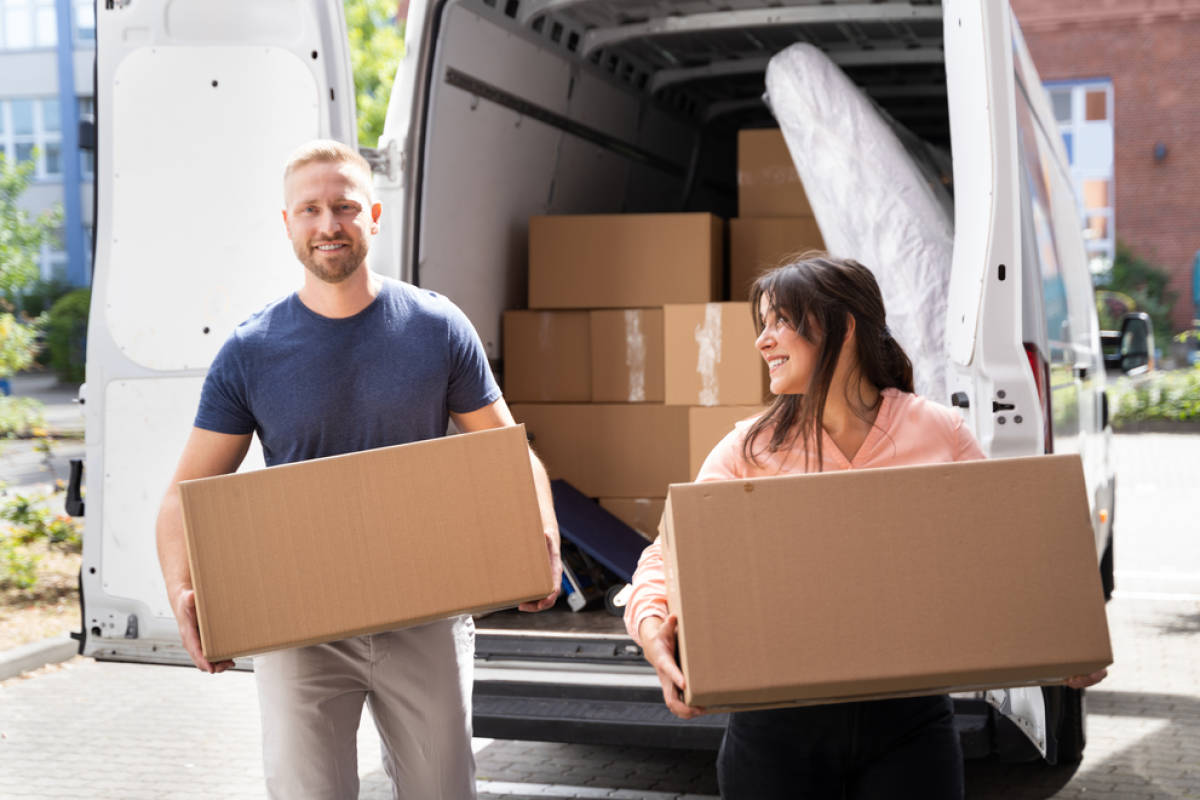 Moving house or transferring large items from one place to another may make hiring a van for the day seem like the best option. When it comes to finding the right van for your job, planning ahead is essential. With rental fees and the price of gasoline, you can find the cost of hiring a van for the day to soar if you put it off until the last minute, especially if the only van available is too small to handle your job in one trip.
You must consider a few other aspects before renting a van for the day, such as determining which route is most efficient and how best to load and unload your boxes. Which is the best method for renting a van for the day, and what are the factors you need to consider before requesting a quote?
There are three rates for a day
Choosing a one-day van hire service gives you the flexibility to complete the removal work when it is convenient for you, and there are typically three ways to rate it: by the hour, by the day, or by the distance travelled. The pricing method you choose for your one-day van hire service will usually depend on how much time your job will take, but which method you choose really depends on the specifics of your move.
The fixed day rate permits more flexibility on the day of your move, which is beneficial for any job that involves multiple drop-offs, whether on the same route or having to make repeated trips back and forth.
Hourly rate van rentals are ideal for movers who know exactly what they are moving or who will be making a single trip or multiple trips in a row.
Paying by the mile is ideal for those who need a van for a short journey with large or bulky items.
Hence, depending on your needs, the prices of van hire differs. However, there are other factors involved in the pricing, which includes the following:
Van size affects the length of time it will be needed
Van hire costs vary greatly depending on more than just the length of time you need the vehicle; the size of the vehicle will also be an important determinant. An individual large item will undoubtedly require the use of a large van, but in that case, it would be advisable to hire the vehicle by the hour as well.
Delivery jobs are perfect for van hire
Generally, day van hire services only provide the van and nothing else, which makes it convenient for those who want to handle their own moving. Most van rental companies allow customers to pick up their rental vans from one location, drop off the van at another location, and return the van to an alternate location as soon as the delivery is complete. Despite this usefulness in theory, the need to return your van to another location and find an alternative mode of transportation back to your home is arguably a burden.
For those searching for a furniture courier or seeking assistance with other deliveries, our van hire service comes with a driver included in the price as standard, providing a convenient solution as you will not have to worry about returning the van yourself.
Generally, the cost of van hire depends on the distance you have to travel from your pick-up point, with longer distances costing more. Gasoline and insurance costs are usually covered by these trips, but you will normally have to make sure that you return the van before the branch where you intend to return the vehicle has closed.
Permits and petrol costs are shouldered
The disadvantage of hiring a removal van for the day is that you are responsible for driving it yourself. However, this method can incur additional costs. Taking a van rental company that does not offer unlimited mileage will make this clear to you, as you will be responsible for paying extra fuel yourself. Check ahead of time whether the rental company includes the congestion charge in the price before renting a van in Nottingham.
Being behind the wheel of a van takes time for even the most experienced drivers, and you will need to become accustomed to its expanded dimensions, especially when it comes to parking. If you will be driving the van yourself, you will also have to make arrangements for a parking space on all legs of your journey and apply for the necessary permits.
Van hire insurance for a day
Van rental companies often provide insurance coverage to cover any items that have been damaged, broken, or stolen as part of their services. Third-party insurance coverage is typically recommended by most one-day van rental services, especially when it comes to self-drive van rental. Our moving service provides a personal move coordinator who is available to assist you in selecting the right van hire method, determining the best way to organize for your moving job, and loading and driving the van. In case you need to cancel at the last minute, you can do so during the free cancellation period of 48 hours.
You may find that renting a van for one day is more cost-effective if you have a set amount of items to move or a plan for how your goods will be transported. The best way to make it easier, safer, and cheaper is to hire a day van from a company that can provide expert advice and a driver
---